Faculty scholarship grants
Three Bluffton University endowed faculty scholarship grants each provide one six-credit-hour release over a two-year period. These grants are made possible by generous gifts by the Trollinger, Karl V. Schultz and Naomi E. Lehman families.
KARL V SCHULTZ FACULTY SCHOLARSHIP GRANT
Dr. Jackie Wyse-Rhodes, assistant professor of religion, was awarded the Karl Schultz Faculty Scholarship Grant for the 2019-21 academic years. Wyse-Rhodes is working on her next book project, a commentary on the Old Testament Book of Numbers, for the Believers Church Bible Commentary series.
NAOMI E. LEHMAN FACULTY SCHOLARSHIP GRANT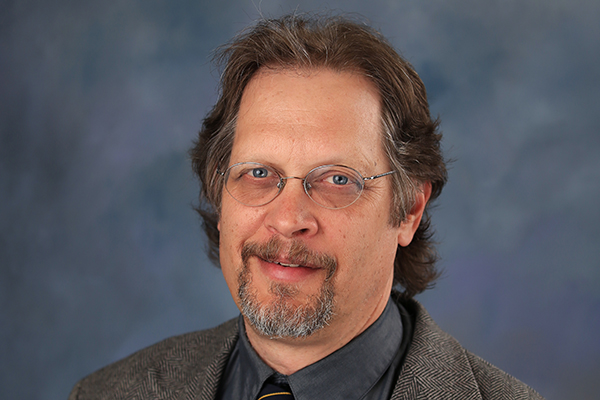 Dr. Perry Bush, professor of history, was awarded the Naomi E. Lehman Faculty Scholarship Grant for the 2017-19 academic years. Perry used his release time, and a spring sabbatical, to research what he anticipates will be his next major writing project and ultimate goal…a publishable scholarly monograph on the history of the Farm Labor Organizing Committee (FLOC).
More about FLOC research >
Dr. Martina Cucchiara, associate professor of history, was awarded the Naomi E. Lehman Faculty Scholarship Grant for the 2020-22 academic years and a sabbatical for fall 2021 and spring 2022. She is working on finishing her book titled "Bitter Times: Catholic Sisters in Hitler's Germany, 1933-1945" and will co-organize and co-host an academic conference in Berlin titled "Women, Religion, and Emotions" in June 2022.


THE TROLLINGER FACULTY SCHOLARSHIP GRANT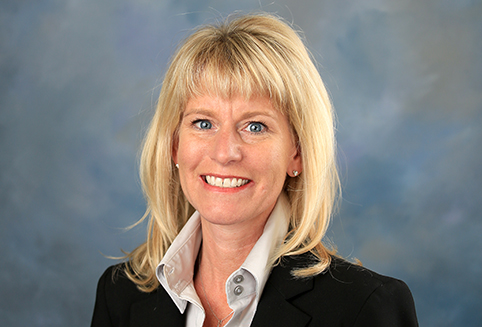 For the 2018-20 academic years, the Trollinger Faculty Scholarship Grant has been awarded to Dr. Amy Mullins, assistant professor of education. Through this grant, Amy developed an online literacy resource for older students. The inspiration for this resource came while observing her students work on basic phonics skills with incarcerated youth at the Allen County Juvenile Detention Center.
More about Crack the Code >
faculty scholarship grant applications:
Endowed faculty scholarship grants are available to any tenured or tenure-track faculty member with a minimum of three years teaching experience at Bluffton University.
Applicants are required to submit a two to three page proposal which includes:

Description of the scholarly or creative work proposed.
Relationship of this proposal to previous and on-going scholarly pursuits.
The specific methods by which the scholarly or creative objectives will be achieved.
The theoretical and/or practical significance of the scholarly or creative work.
Possible venues through which the scholarly or creative work will be made available to the larger public.
The anticipated time schedule for completing this work, including the anticipated semester(s) in which the release time will be used.

In addition to the application, please attach a one to two page curriculum vitae, with attention to past scholarly achievements that would indicate the likelihood of success in the endowed faculty scholarship grant program.
Applications are due to the Faculty Development Committee by Nov. 30, with decisions announced by Dec. 14, for grants to begin the following academic year.
Applications will be assessed by the Faculty Development Committee on the basis of their objectives, methodology, significance, mission fit, likelihood of success and adherence to the aforementioned guidelines.
The highest-rated application will be sent to the vice president and dean of academic affairs and the president for their consideration and approval.