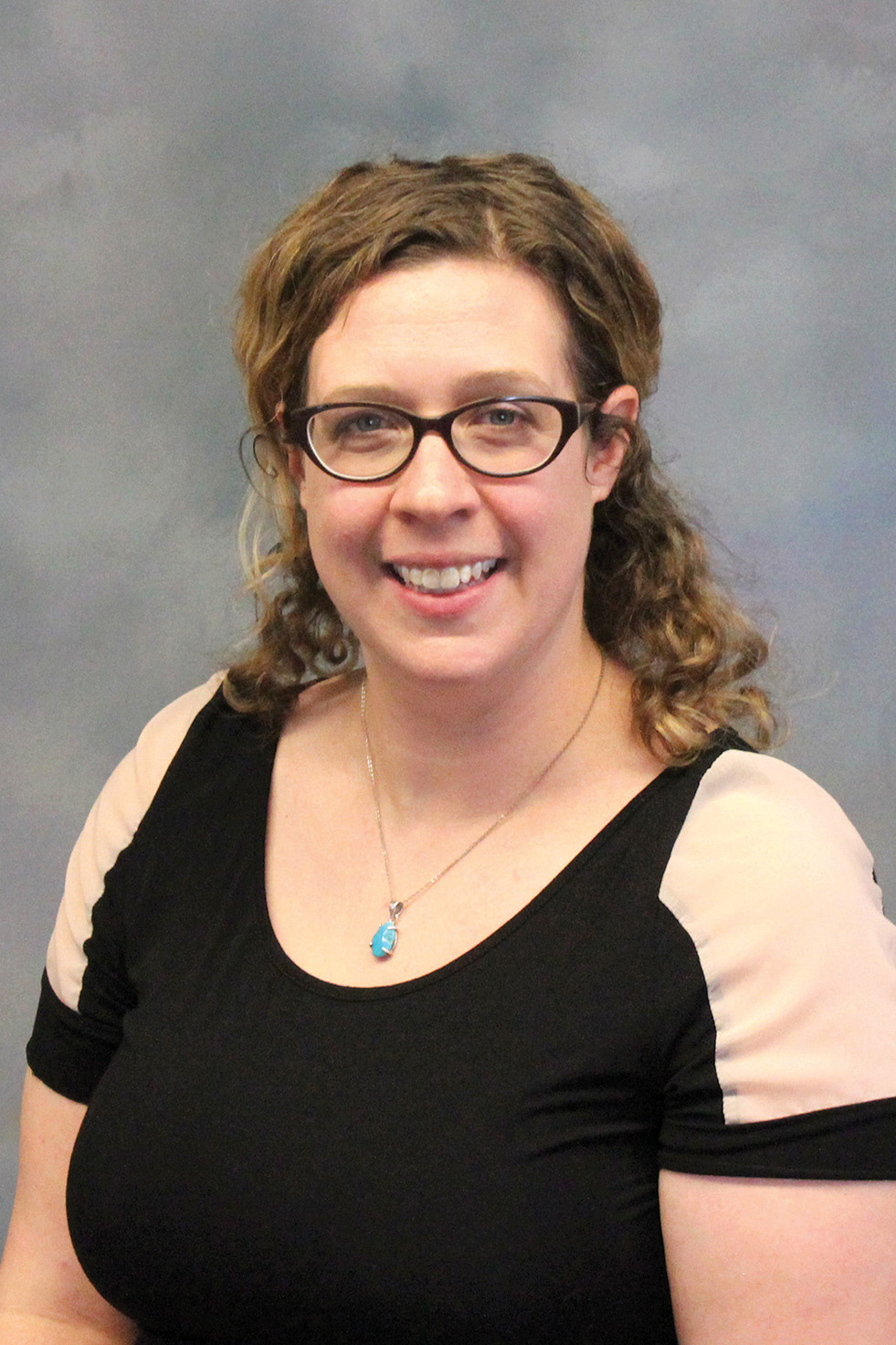 Faculty 360: Heidi Mercer
Fall 2019
If you could interview anyone — living or dead — who would it be and why?
I would love to interview Jane Addams, the mother of social work. I would like to hear about her wisdom in working with families and communities at the Settlement House. I'd also like to hear what she thinks about social work in more modern times.
What's the best piece of advice you've received?
The best advice that I got was from a t-shirt found in a thrift shop when I was in high school. The t-shirt read "Bloom where you are planted." For me, this suggests no matter where you are, take opportunities to be your best. During times of struggle or confusion, I always tend to go back to this quote.
You lived and worked in the United Kingdom for several years. What do you look back on most from that experience?
I think living there challenged me in so many ways and helped me to gain confidence and strengths in areas I never knew existed in myself. Working in the field of social work in a foreign country is something that I will always be grateful for. Learning about resiliency (how people can bounce back) and thrive from the worst experiences helped me consider how to work with individuals. This period of time shaped how I not only practice with clients, but how I look at the world. Living six blocks away from the sea was also pretty brilliant!
What memorable moment in your life shaped who you are today? What drew you to the field of social work?
Both of these questions can be answered in one go. Believe it or not, I started out as a photography major. Spring semester of my freshman year there was an alternative spring break offered. We went to the sunny city of Cleveland and it was there that the social work bug bit me. We had a chance to work in a variety of nonprofit settings and even participated in a homelessness teach-in. Afterwards I asked our university's AmeriCorp VISTA- "What career would this be?" and she said "social work." I have never looked back.

Heidi Mercer is assistant professor of social work and director of field education at Bluffton.