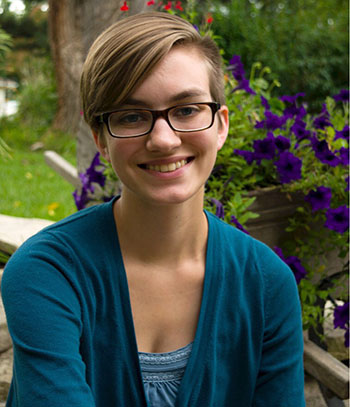 ---
"I wasn't sure if I was feeling called to the ministry or just to the program, so I decided to try it out. At this point in my life, pastoring is not for me."
Ministry Inquiry Program
The Ministry Inquiry Program (MIP) is a joint program of the Mennonite Church and the Mennonite colleges to help college age young adults consider pastoral ministry. Students do not have to be Mennonite to participate. MIP offers an opportunity for students to experience first-hand what ministry is for 11 weeks in the summer. Working under the supervision of an experienced pastor, participants become involved in many aspects of a minister's life and work. A scholarship is then awarded toward their fall tuition.
---
How does the program work?
The Ministry Inquiry Program is designed to be a summer service-learning experience for college students. It calls for full-time involvement for 11 weeks.
The student will receive a scholarship of up to $2,000 to be applied to expenses at a Mennonite college or seminary. Scholarship funds come from the following sources:
$500 from Mennonite Church USA

$500 from the area conference of either the student or congregation served

$500 from the home congregation of the student

$500 from the Mennonite college or seminary the student attends

In addition to the above, the congregation to which the student is assigned provides $500 cash for living expenses. Housing will also be provided for the summer.


Who may participate
The program is especially geared to students who will have completed two or three years of college. Seniors who plan to enter a Mennonite seminary may also be considered. Students should have at least a 3.0 GPA.
For more information
If you would like more information about this opportunity, contact Chalsi Campbell at (419) 358-3654.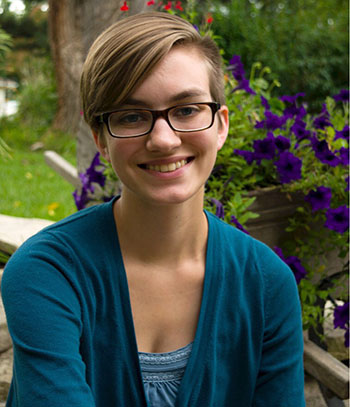 ---
"I wasn't sure if I was feeling called to the ministry or just to the program, so I decided to try it out. At this point in my life, pastoring is not for me."