Spring 2019 Forum Schedule
Forum is Bluffton's weekly gathering of students, faculty, and staff for interdisciplinary conversation and discovery. Forum begins at 11 a.m. in Yoder Recital Hall unless otherwise noted.
Christiana Peterson
---
JAN. 22 - "Searching for Koinonia: In Community with Mystics and Misfits" - The blogger and book author shares her experience of living in a Mennonite intentional community and being drawn to mystics like St. Francis, Dorothy Day and Clare of Assisi.
Nate Fields '71
---
JAN. 22 - "Reflections on Community Service and Servant Leadership, Then and Now" - The 1971 Bluffton alumnus and international development leader reflects on a life devoted to community serivce, social justice and economic empowerment.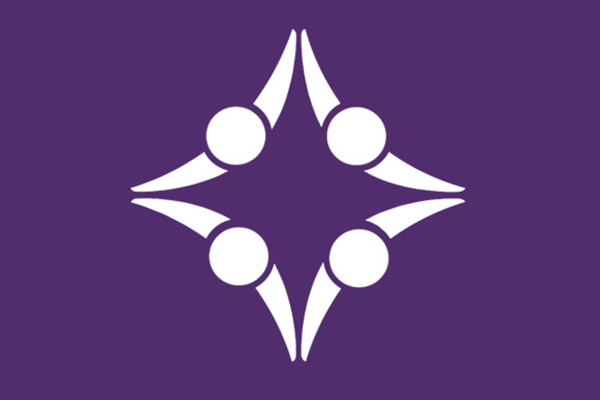 Cross-cultural presentations
---
JAN. 29 - Bluffton University students report on thir semester experience at the Washington Community Scholars' Center in Washington, D.C.
Two options are available for the Feb. 5 Forum presentations.
Sana Musasama
---
OPTION 1 - "Time the Unspeakable" - The award-winning ceramics artist describes the relationship between her sculptures and the challenging human stories encountered in her global travels. Her art will be displayed in Sauder Visual Arts Center Jan. 9-Feb. 22.
Jarod Siekman '20
---
OPTION 2, READING ROOM, MUSSELMAN LIBRARY - "Mayan Mathematics and Different Numeration Systems" - The mathematics major discusses his research of ancient Mayan mathematics systems that he presented at the 46th Annual Mathematics Conference.
Merrill Krabill
---
FEB. 12 - "Living with Fear" - The artist and art educator explores the experience of fear as expressed in his ceramic artwork to be exhibited in Grace Albrecht Gallery.
Bowling Green High School Drama Club
---
EVENING FORUM 7 P.M. - "Lily's Wings" - The award-winning drama troupe presents an original play that explores the manipulative world of human trafficking from the perspective of a young girl.
Two options are available for the Feb. 19 Forum presentations.
Alumni panel
---
OPTION 1 - "We Need to Talk: How to have Tough Conversations at Work, at Home, at Church" - with Lawrence Milan '73, human resources professional; Pastor Daniel Metzger '05 and Nicole Fairburn '15, sexual assault survivor advocate. Moderated by Dr. Walt Paquin, director of social work.
C. Christopher Smith
---
OPTION 2, STUTZMAN LECTURE HALL - "The Witness of Conversational Bodies" - The author and editor explains how faith communities can bear witness to the healing possibilities of conversation amidst the social fragmentation of the 21st century.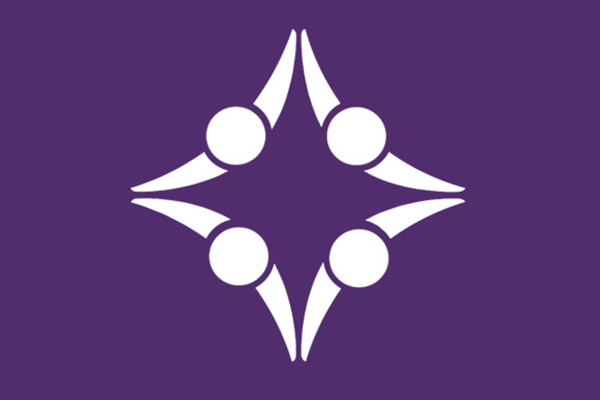 Student Senate
---
FEB 26 - Student Senate presidential debate.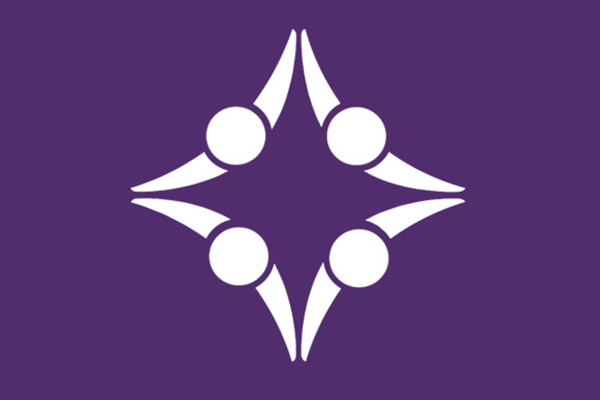 No Forum
---
MARCH 5 - Spring break
Dr. Crystal Sellers Battle
---
MARCH 12 - "Songs for Resistance and Revolution" - The chair of Bluffton's music department explores and performs sacred and secular songs that have stirred peace and social justice movements.
Marie Osborne
---
MARCH 19 - "Telling Difficult Stories: Reporting on Sexual Violence" - The anchor and news reporter describes the challenges of investigating stories such as her reporting on the sexual assault of female inmates in women's prisons during the 1990s.
Two options are available for the March 26 Forum presentations.
John Sharp
---
OPTION 1 - "Changing the World One Life at a Time: The M.J. Sharp Story" - The retired Bible and history teacher recalls the life of his son M.J. Sharp, who died in the prime of his life as a peacebuilder in the Democratic Republic of Congo.
C. Andrew Nowlin '91
---
OPTION 2, STUTZMAN LECTURE HALL - "The Light Still Shines Bright Off the Field: Success in Leadership and Life" - The Bluffton Athletics Hall of Fame member shares how he utilizes the leadership skills he developed through participation in team sports at Bluffton.
Civic Engagement Day
Marathana Prothro
---
APRIL 2 - "Using Ancient Wisdom to Stop Destructive Communication in its Tracks: Reining in Gottman's Horsemen" - The Civic Engagement Day lcturer outlines a truthful and uncompromising practice of communication that transcends division and achieves understanding.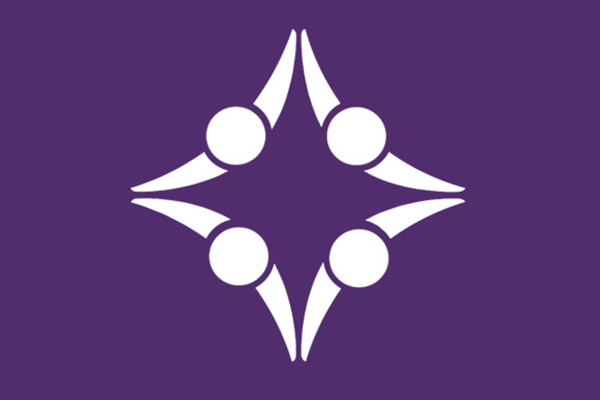 ---
APRIL 3 - Students, faculty and staff are invited to present during the day-long exploration of the 2018-19 Civic Engagement Theme, When Talking is Tough: Respectful Conversations in a Divided Nation.
Two options are available for the April 9 Forum.
Matthew Vohwinkle
---
OPTION 1 - "What Matters Most" - The director of student ministries at Harbour Shores church and Spiritual Life Week speaker challenges students to make their lives count by making choices that are consistent with the word of God.
Jena O'Brien '19
---
OPTION 2 READING ROOM, MUSSELMAN LIBRARY - "Crisis Communication in Higher Education: A Rhetorical Analysis of Larry Nassar and Michigan State" - The senior public relations major will share her departmental honors project analyzing how Michigan State University responded to the sexual abuse committed by former MSU physician Larry Nassar.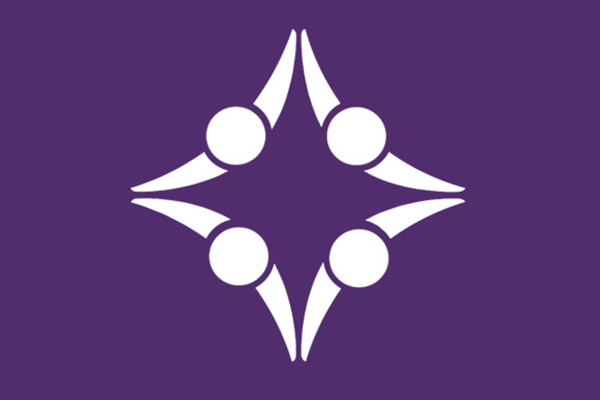 Athletics Awards Forum
---
APRIL 16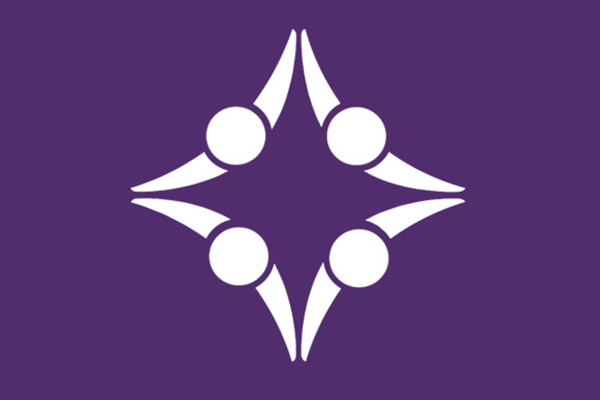 Academic Awards Forum
---
APRIL 23