Colloquium
Bluffton faculty present their research, 4 p.m., Stutzman Lecture Hall
| Date | |
| --- | --- |
| Jan. 29 | Dr. Stephen Harnish: "The Sound of Silence and the Power of Sound" |
| Feb. 19 | Dr. J. Alexander Sider: "Shalom in a Blast Beat: Metal as Social Justice Witness" |
| Feb. 26 | LaShonda Gurley and Marthana Prothro: "Designing Your Life" |
| March 12 | Dr. Zachary Walton: "Memeing Morality: Understanding the Rhetoric of "Trolley Problem" Memes" |
| March 26 | Dr. Martina Cucchiara: "Women in Nazi Germany" |
| April 16 | Dr. Crystal Sellers Battle: "A Sabbatical Remix: Healthy Music Making in the COVID Era" |
Spring 2021 Forum Schedule
Forum is Bluffton's weekly gathering of students, faculty, and staff for interdisciplinary conversation and discovery.
In order to #ProtectTheDam, Forum will be held in person for students only at 11 a.m. in Stutzman Lecture Hall, Centennial 206, 208, 209, 211 and 205. Students may also opt to view the recorded Forum presentation at 8 p.m. in Stutzman Lecture Hall. Both options are available for arts and lecture credit. A limited number of people may view the video in each location. No additional students may enter once the maximum capacity is reached. Faculty and staff may participate via Zoom.
A faculty or staff monitor will facilitate discussion during the presentation.
In the event, campus goes to a "red" status, Forum will be offered via Zoom only (not in person) for students, faculty and staff.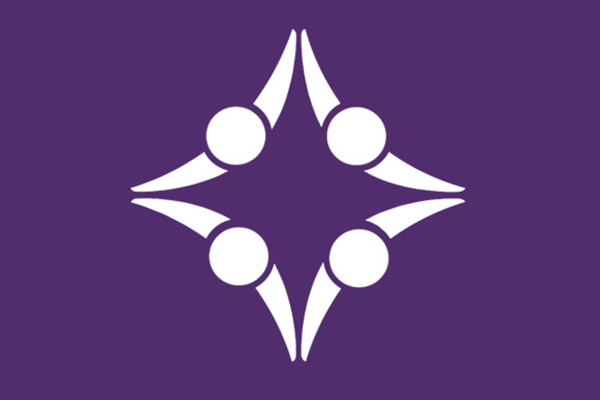 Panel discussion
---
Jan. 26 - Martin Luther King, Jr. Day Forum "Creating Bluffton's Black Lives Matter Mural" Alumni and students, Tyson Goings, Darian Greeley, Larry Milan, Quincy Salcido and Tajah Upshaw, discuss the background for creating a new Black Lives Matter mural on campus.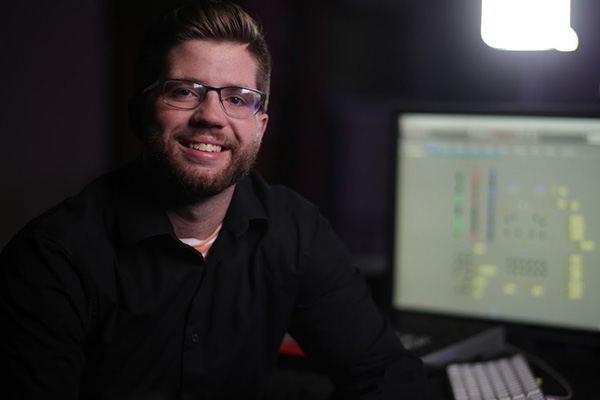 Julian LaVallee
---
Feb. 2 - First Tuesday Forum: "A Holistic View of the Music Industry" The senior music business major describes what he learned from an internship at Nashville's Music City Center about the process of producing a live performance.
Dr. Sibonokuhle Ncube
---
Feb. 9 - "The Internet of Things" The social justice advocate from Zimbabwe explains why people committed to climate justice should be concerned about innovations at the confluence of business and technology.
Dr. Ncube is a climate change and development practitioner, Center for Sustainable Climate Solutions
Dr. Terry Malone '73
---
Feb. 16 - Alumni Forum - "Physical Therapy: More than Sports Medicine"
Dr. Malone is a professor of exercise science and physical therapy, University of Kentucky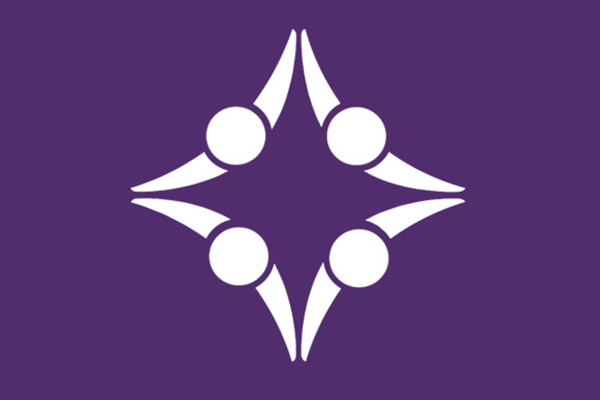 Student Senate
---
Feb. 23 - Student Senate Presidential Debate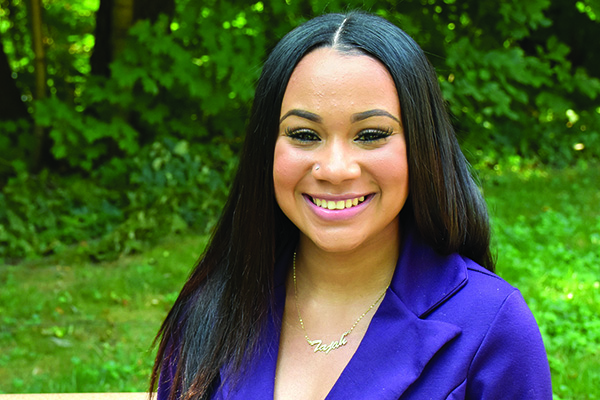 Tajah Upshaw
---
March 2 -First Tuesday Forum: "My Pursuit of Justice: The Death Penalty and the Work of Public Defenders" The criminal justice major will discuss her research on the death penalty along with her experiences as an intern investigator for the Public Defender Service in the District of Columbia.
The Rev. Jack Sullivan, Jr., D.Min.
---
March 9 -Keeney Peace Lecture "The Transformative Stardom of Ordinary People" The ecumenical church leader shows that despite society's acclaim of fame and wealth, it is frequently ordinary people, fueled by vision, who change the world.
Rev. Sullivan is executive director, Ohio Council of Churches
Randy Gade '73 and Deborah Gade
---
March 16 - Alumni Forum "Launching a Business to Launching Rockets" The entrepreneurial couple tells the story of how they developed a multi-million-dollar business with a customer list that includes SpaceX, Blue Origin and NASA.
Dr. Drew Hart
---
March 23 - Spiritual Life Week Forum "Who Will Be a Witness? Getting Into Good Trouble" by Dr. Drew Hart, assistant professor of theology, Messiah University
Dr. Chris Morrissey
---
March 30 - C. Henry Smith Peace Lecture "Keeping the Faith: Peace and Justice Witness for Our Time" The 2020-21 C. Henry Smith Peace lecturer reports on the church's advocacy for moral revival in this divisive political moment.
Dr. Morrissey is an assistant professor of sociology, Bluffton University
Dr. Gerald Mast
---
April 6 - Civic Engagement Lecture "Consider the Lilies: Minimalism as More-with-Less, Harmony and Attention" The 2020-21 Civic Engagement lecturer reflects on the history and present application of the concept of minimalism.
Dr. Mast is a professor of communication, Bluffton University
Patrick Spillman
---
April 13 - First Tuesday Forum - "Valuable Experience in the Business and Sports Industry" The double major in business administration and sport management recalls his internships and real world experience with USA Football and Learfield IMG College.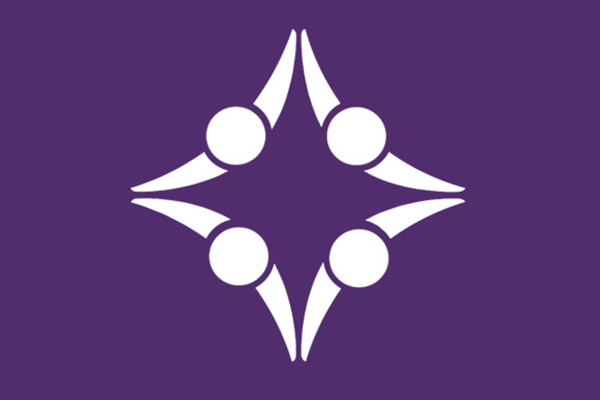 Athletic Awards
---
April 20 - Athletic Awards Forum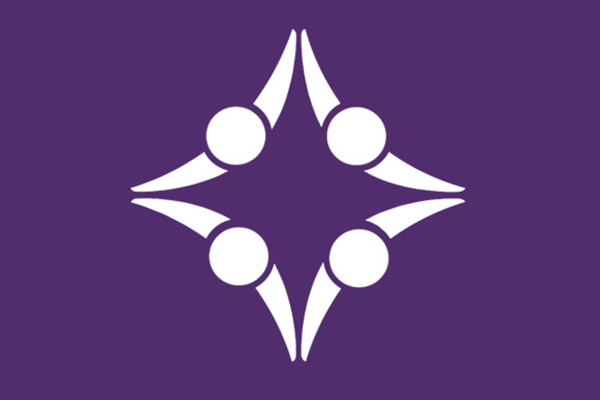 Academic Awards
---
April 27 - Academic Awards Forum