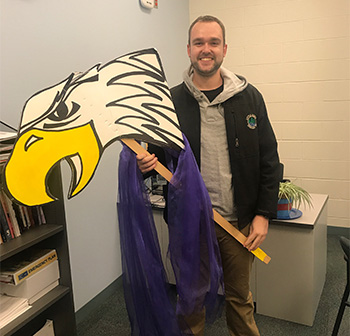 ---
"I knew this was an opportunity I might not have again, and I wanted to get out of the area and experience something totally new. Chicago seemed like the best way to accomplish that."
Chicago
Through the Chicago Center for Urban Life and Culture, all majors are invited to spend a semester experiencing Chicago. Participants attend weekly seminars to process their experience with peers and supervisors to learn more about the challenges and promises of the urban environment.
Education majors:
Several Bluffton students have fulfilled their student teaching requirements through this program. Chicago Center student teaching placements are in all grade levels in magnet programs, alternative schools, neighborhood schools and college prep academies. Small and large schools, education, bi-lingual and fine arts placements provide many options.
Student teaching details >
Steps to student teach in Chicago >
Social Work majors:
Through the social work practicum placements, you can work in a variety of fields: refugee and immigrant services, medical social work, family services, HIV/AIDS services, community organizing and more.
Other majors:
The Chicago Center has established relationships with different internship sites that helps students in all majors find a placement that suits them. They network with hundreds of agencies, corporate organizations, arts groups and other institutions to provide the internship that will allow you to contribute in significant and meaningful ways.
Living arrangements
Chicago Center arranges for students to live in a shared, furnished apartment with internet and cable TV. Learn more about living in Chicago.
BENV Courses met (Fall & Spring)
Cost for Bluffton students:
Bluffton tuition for the semester in Chicago
Residency fee of approximately $5,800 which covers:

orientation (including tickets to numerous cultural events)
textbooks
in-city transportation including an unlimited transit pass
apartment utilities
a shared food account
Application process
You may access the online application for any program or semester through the Chicago Center website at https://www.chicagocenter.org/apply-now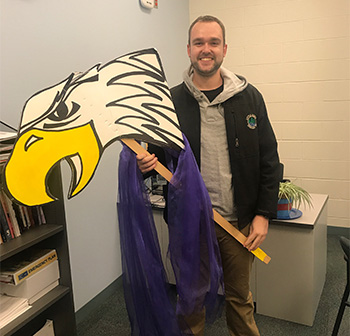 ---
"I knew this was an opportunity I might not have again, and I wanted to get out of the area and experience something totally new. Chicago seemed like the best way to accomplish that."