Alumni Awards
Exceptional Bluffton University alumni and former faculty/staff are honored each year during Homecoming weekend.
This year one banquet, the President's Banquet, will honor both donors and alumni. Members of giving societies will receive banquet information via US mail. All other alumni may purchase tickets through the online box office.
2015 Alumni Award Recipients: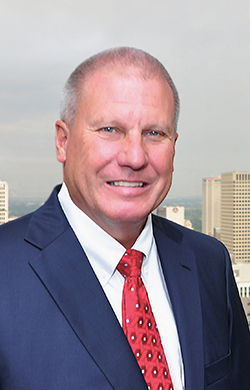 Professional Achievement Award
Charles Stapleton '78

Stapleton is senior vice president and chief operating officer for the companies of the Motorists Insurance Group. He has been with Motorists for 32 years, beginning in its marketing division. He served as vice president in several areas from 1992-2002, when he was appointed senior vice president for property/casualty marketing. In his current post, he maintains overall responsibility for claims, sales, underwriting, risk management and workers' compensation. Stapleton earned a Bluffton bachelor's degree in health, physical education and recreation, and was also an Athletics Hall of Fame basketball player.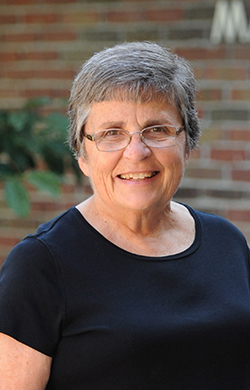 Faculty/Staff Service Award
Marcia Gallant

Gallant retired in 2012 after 28 years as the administrative assistant in Marbeck Center, where she worked with hundreds of students. She was a mother figure to many, offering a listening ear and counsel to members of her "Marbeck family," and has stayed in touch with a number of them. She was known for, among other things, the postcards that she liked to remind students, as well as staff, to send back to Bluffton from their cross-cultural, spring-break and family travels. The Mount Cory, Ohio, native was also the 1996 recipient of the Larry W. Jones Memorial Award for her support of Bluffton athletics.