Student Senate
Student Senate has primary responsibility in the areas of co-curricular activities. It serves as the official voice for students and allocates funds to student clubs and organizations. Student Senate consists of four members from each class and the president. Senator applications are below ordered by class.

MISSION STATEMENT: Our goal is to seek out students' opinions and concerns, and to advocate for positive change through cooperating with other organizations while maintaining the Christian mission of our institution by which each student's opinion is valued and equal.
Want to be a Student Senator?
Fill out this form to apply!

2022-23 Student Senators
Madison Staton
President, Third year representative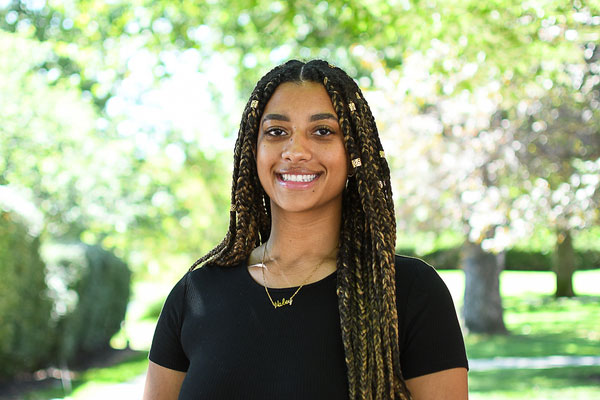 Haley Byrnes
Vice president, Fourth year representative
Ella Zaborowski
Secretary, Fourth year representative
Noah Heiing
Treasurer, Third year representative
Jackson Clark
Second year representative
Peyton Henry
Fourth year representative
Evie Masters
Second year representative
Elizabeth Rockwell
Fourth year representative
Emma Schutz
Second year representative
Olivia Westcott
Fourth year representative
Grace Zickafoose
Fourth year representative