Faculty and staff
DR. DEBORAH MYERS, ED.D, RDN, LD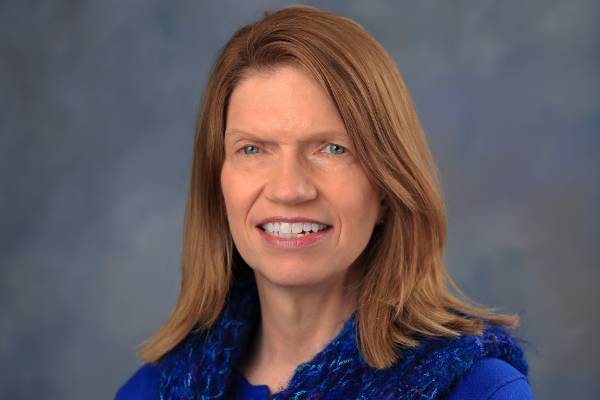 Deb Myers is professor of food and nutrition and the dietetics program director at Bluffton University. She has been a faculty member at Bluffton University since 2000.
Outside of the classroom, Dr. Myers is the consulting dietitian of record for Allen County Head Start/Early Start and lends her expertise to various other community health organizations. Prior to coming to Bluffton, Dr. Myers was the associate professor of dietetic technology at Rhodes State College in Lima, Ohio, and worked as a hospital clinical dietitian in Lorraine and Cleveland, Ohio.
Myers received her doctor of education in higher education with a health care education concentration from Nova Southeastern University. She received her master of science in institutional food management/dietetics management as well as her bachelor of science "with distinction" in dietetics from Purdue University, Ind. She completed her dietetic internship at Methodist Hospital in Indianapolis, Ind.