Creative renewal
03/02/2023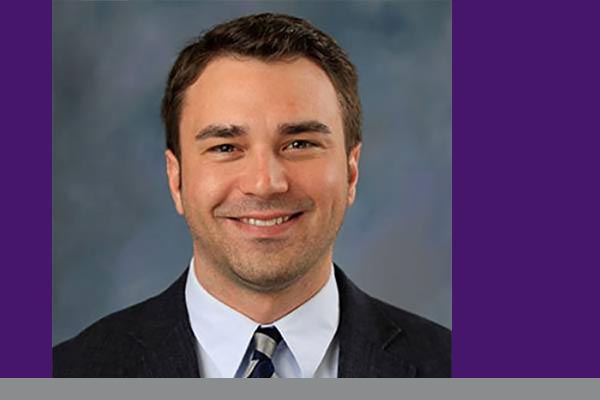 Discussion of AI imaging during Colloquium
Andreas Baumgartner, associate professor of art at Bluffton University, will present the Colloquium, "From the Studio to Santiago: Finding Creative Renewal Through AI Imaging, RC Modeling and the Footpath of the Camino," at 4 p.m. on Friday, March 17 in Centennial Hall's Stutzman Lecture Hall.
Baumgartner's Colloquium presentation is based on interdisciplinary studies and experiences from his spring 2022 sabbatical. During his time on sabbatical, Baumgartner explored various means of computer-driven image making, implementing mixed media practices involving AI-based datasets, scripting languages and traditional paper marbling.
Baumgartner will use artwork, photographs and drone footage to display his inspirational travels of the Upper Peninsula of Michigan and along the Camino de Santiago pilgrimage in Spain. Involvement in radio-controlled modeling and competitive racing fuel Baumgartner's passion to unite art, design and technology.
This event is free and open to the public.