Becoming a novelist
03/01/2023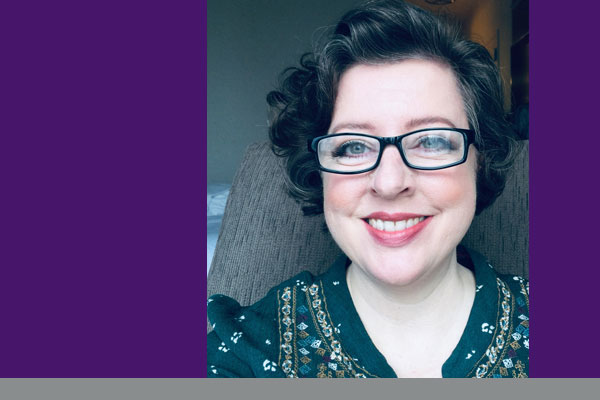 English Festival Forum
Rae Carson, an author of books for teens, will share, "Overcoming Obstacles on the Path to Publication," during Bluffton's English Festival Forum at 11 a.m. on March 14 in Yoder Recital Hall. The award-winning, New York Times bestselling author will get detailed and personal about the challenge she faced while pursuing her dream of becoming a novelist.
Now in its 38th year, the Bluffton University English Festival offers high school students a day of immersion in the pleasures of writing, reading and hearing fine literature. Each year, the Bluffton English department invites a distinguished author to Bluffton's campus as the featured speaker.
The event is free and open to the community.