Athletic awards
04/10/2023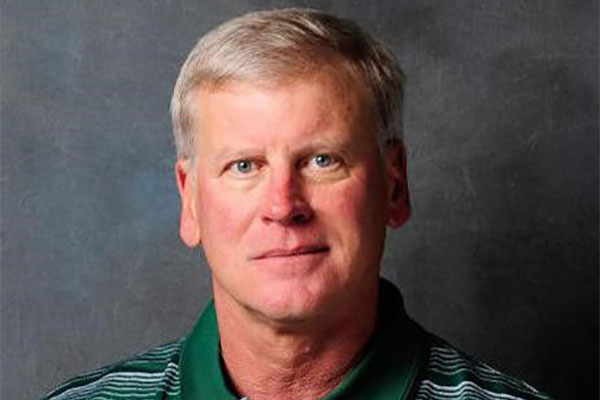 Jimmy Burrow to speak on lessons from sports and life
Jimmy Burrow, former assistant head coach and defensive coordinator at Ohio University, will present the Bluffton University Athletic Awards Forum "Plan to Win: Sports and Life," at 11 a.m. on Tuesday, April 18 in Yoder Recital Hall.
During the presentation, the football coach discusses lessons learned from a career in coaching such as how to be successful and persevere through adversity.
Bluffton University Forum provides a public space for interdisciplinary discovery about the personal, local and global challenges faced by students, faculty, staff and the Bluffton community. This event is free and open to the public.