Art show
10/10/2022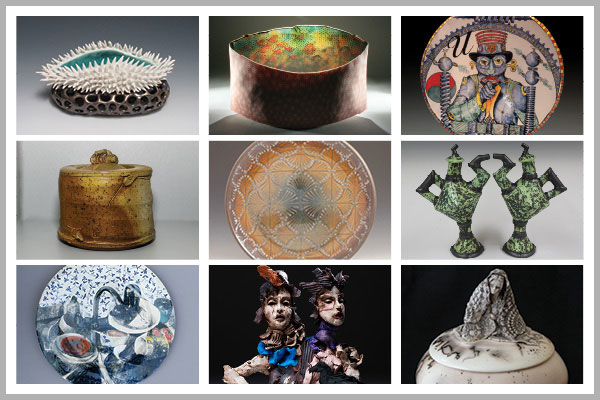 Ohio Ceramic Invitational Exhibition
Bluffton University will host "Inspiration and Innovation," an Ohio Ceramic Invitational exhibition including works by Curtis Benzele, Kristina Bogdanov, William Brouillard, Bruce Chesser, Scott Dooley, Michael High, Beth Lindenberger, Mark Nafziger and Joy Noriega.
The show will be on display from Oct. 24 through Dec. 11 at the Sauder Visual Arts Center's Grace Albrecht Gallery. Gallery hours are 9 a.m-5 p.m. weekdays and 1-5 p.m. Saturdays and Sundays.
A reception for the artists will be held from 1-3 p.m. Sunday, Dec. 11, with the artists sharing about their works at 1:30 p.m.
This show is free and open to the public.