Vax development
01/23/2023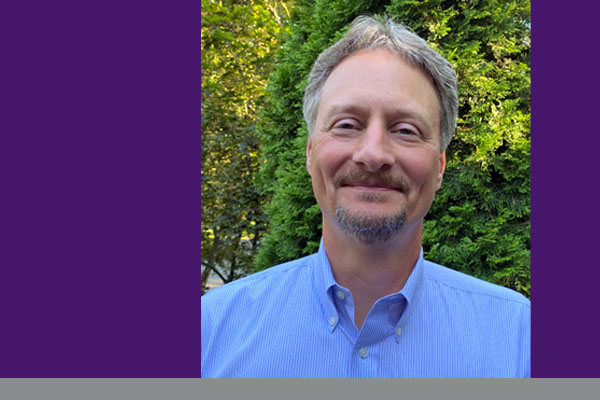 Vaccine development discussed
Robert A. Lerch, Ph.D., head of lab and site management and business operations at Pfizer Vaccine Research and Development, will present the Forum "Vaccine Development During a Pandemic," at 11 a.m. on Tuesday, Jan. 31 in Yoder Recital Hall.
As a member of the Pfizer team that developed the COVID mRNA vaccine, Lerch will discuss his research as a practice of Christian service.
This event is free and open to the public. Forum at Bluffton University provides a public space for interdisciplinary discovery about the personal, local and global challenges face by students, faculty, staff and the Bluffton community.