Unproduced plays
01/09/2023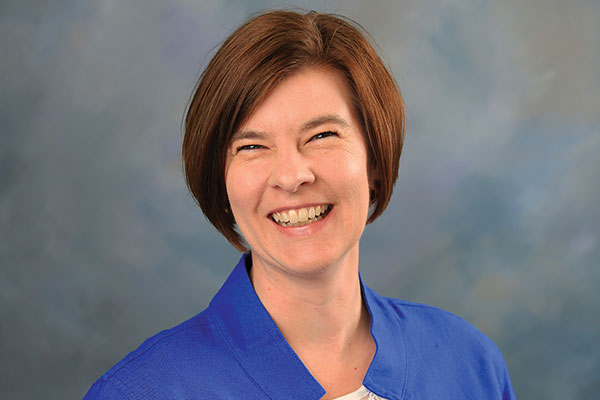 "Strip-tease artists of the soul"
Dr. Melissa Friesen, Mary Nord Ignat and Joseph Ignat Professor of Theatre and Communication at Bluffton, will present the Colloquium "Tina Howe's Unproduced Plays" at 4 p.m. Jan. 20 in Centennial Hall's Stutzman Lecture Hall.
During the presentation, Friesen will share discoveries from the collection of contemporary American playwright Tina Howe archived at Harvard University. Evidence from Howe's writing notes, unpublished plays, letters and essays illuminate Howe's writing process and her understanding of playwrights as "strip-tease artists of the soul."
This event is free and open to the public.