MLK Forum
01/06/2023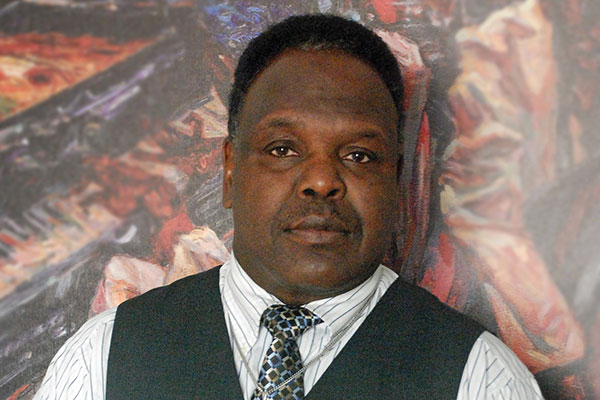 Retired officer to discuss racial discrimination
Clayton Moore, a retired sergeant with the Fostoria Police Department and award-winning author, will present, "Why Me?," at 11 a.m. Jan. 17 in Yoder Recital Hall.
The author of the memoir "Good Cop, Black Cop: Guilty Until Proven Innocent," reflects on times in life when we cry out to God. During the presentation, Moore will recount his struggle with and victory over racial discrimination as the first black police officer in a small town in northwestern Ohio.
The annual Martin Luther King Jr. Forum at Bluffton University is free and open to the public.