Otherworldland Art Show
12/02/2021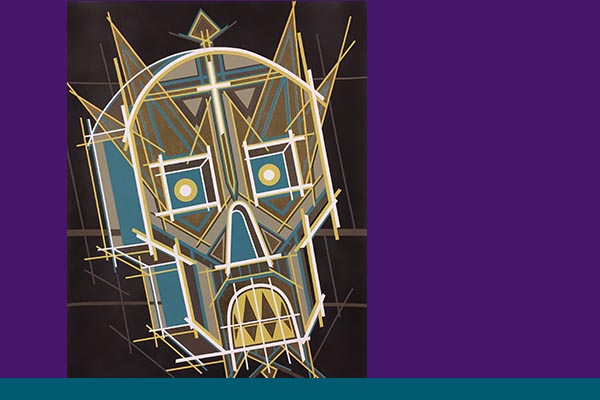 Bluffton host 'Otherworldland' art show closing reception
Bluffton University will host a closing reception for artist Justin Henry Miller at 1 p.m. on Dec. 5. Miller's artwork is currently on display in the Grace Albrecht Gallery of Sauder Visual Arts Center. It will remain on display through Dec. 5.
The "Otherworldland" exhibit features oil paintings and mixed media pieces.
Miller's artwork has been described as surreal as it references, but bends, reality. Conceptually, the work delves into his interest into the closing gap between science fiction and science fact.
Gallery hours in the Sauder Visual Arts Center are 9 a.m-5 p.m. weekdays and 1-5 p.m. Saturdays and Sundays