Alumni Forum
09/17/2021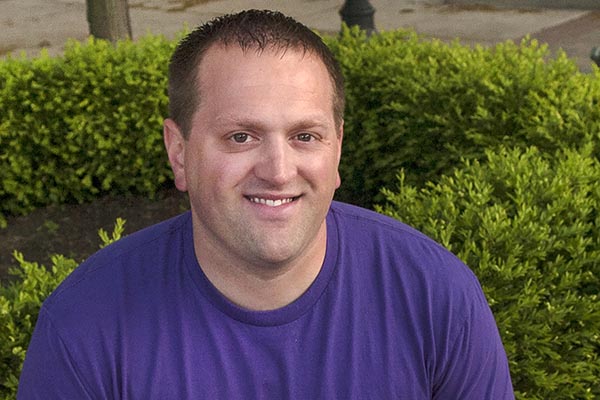 Gaming influencer marketing executive to speak
Brandon Freytag '08, cofounder and president of talent at Loaded, will share "Gaming: From Passion to Profession" at 11 a.m. Tuesday, Sept. 21 in Yoder Recital Hall.
A 2008 graduate of Bluffton University, Freytag is at the forefront of esports and gaming, creating and running one of the largest management companies representing some of the most popular gamers in the world. This presentation will share his story on how he got started, major milestones along the way, and what it takes to get into the fast growing and exciting industry."
Freytag's Alumni Forum presentation is free and open to the public. Masks are required indoors on campus. Seating is first come, first served.