Friday Colloquium
11/27/2019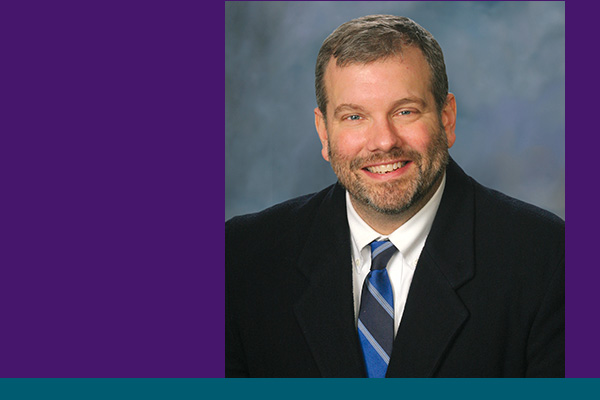 The Myth of Redemptive Violence
Dr. Alex Sider will present "The Myth of Redemptive Violence" during Colloquium at 4 p.m. Friday, Dec. 6, in Centennial Hall's Stutzman Lecture Hall. This is the annual Harry and Jean Yoder Scholar in Bible and Religion Lecture.
Sider, a professor of religion, will discuss topics which are brought up in teaching the class War, Peace and Nonviolence. He will discuss both the persistence and subversion of redemptive violence, the idea that violence is the most effective way to solve a problem. Redemptive violence is easy to spot in contemporary popular culture from films such as "Unforgiven" to children's shows like "Paw Patrol."
Sider will explain how violence is detached from redemption in the Christian theologies of salvation, reconciliation and enemy love.
This event is free and open to the public.