Phonics education
10/15/2019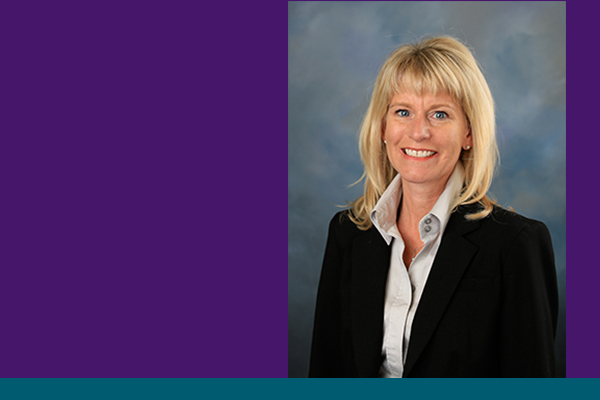 professor to discuss phonics education
Dr. Amy Mullins, associate professor and director of graduate programs in education, will present the Colloquium "Crack the Code: Phonics Resources for Mature Students," at 4 p.m. on Friday, Oct. 25 in Centennial Hall's Stutzman Lecture Hall.
During the presentation, Dr. Mullins will provide a brief review of the history of phonics instruction and discuss the need for phonics resources that are appealing to more mature students. Dr. Mullins will also explore an innovative phonics resource, Crack the Code, which she has created to assist more mature students in becoming readers.
This event is free and open to the public.