Anthrotopographies
10/15/2019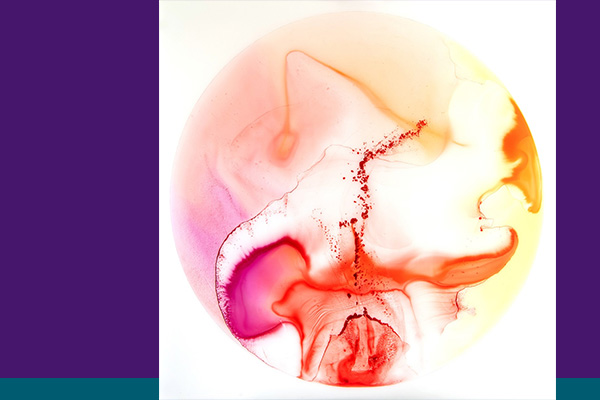 'Anthrotopographies' to be on display
Bluffton University's Grace Albrecht Gallery will host the art exhibit "Anthrotopographies" by John Sabraw.
In "Anthrotopographies," Sabraw unearths the topographies created from the extraction of natural resources to examine their paradox as being wondrous feats of human ingenuity and engineering, yet also emblematic of our consumption and hubris.
Opening Oct. 28, the exhibit is free and open to the public through Dec. 12. Gallery hours in the Sauder Visual Arts Center are 9 a.m. to 5 p.m. weekdays and 1-5 p.m. Saturdays and Sundays.
The reception for the artist has been rescheduled for a later date.