Forum with Obi
10/11/2019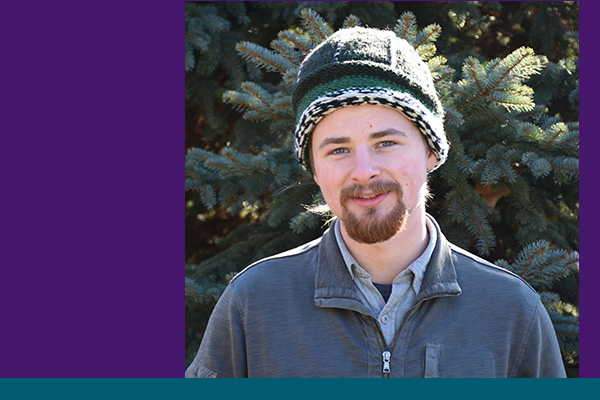 First Tuesday in the library forum presentation with Obi Martin
Bluffton senior Obi Martin, an English major from Gordonville, Pa., will present, "When Spells Weren't Cast But Written", at 11 a.m. Tuesday, Oct. 22, in Musselman Library's Reading Room.
Martin, who serves as assistant editor for "Bridge: The Bluffton University Literary Journal" will present on writing and performative arts, as well as his work with "The Curator" and "Leaf Magazine," online and print literary journals based out of Hagerstown, Md.
"The Curator" is an online publication which has been running weekly editions since early 2017. "Leaf Magazine" is a full-scale print publication, which fulfils the paper-ink side of the broader work of "The Curator." Martin is a founding member of The Curator and will be sharing on the process of moving an idea into actual publication.