Internship experience
02/24/2020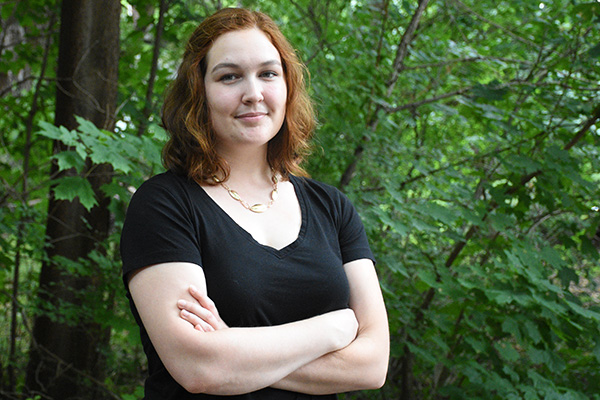 Bluffton University senior to present on internship
Rowena Zuercher '20, a social work and Spanish double major from Apple Creek, Ohio, will share about her Summer Discovery Grant internship experience at Lighthouse Ministries in Canton, Ohio, at 11 a.m. Tuesday, March 10, in Musselman Library's Reading Room.
During her presentation, Zuercher will explore the ethics of social work across the life cycle. She will describe social work as a profession, including its history and code of ethics, and then relate this to her summer internship, as well as her current social work internship.
"My goal is to give some insight into how social work plays a role in the well-being of individuals, families and communities in all parts of life," Zuercher said.
This event is free and open to the public.
- Aubrey Bartel, public relations student assistant
---
Area agencies recognize that Bluffton prepares knowledgeable social workers and many students have jobs lined up before they graduate.