Deserving happiness
03/09/2020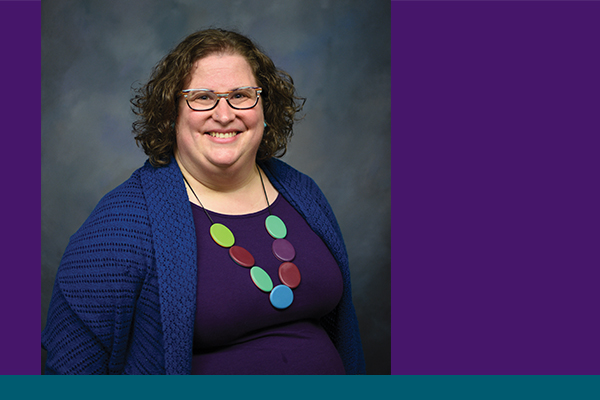 Bluffton professor to share at upcoming Civic Engagement Day
This event is no longer open to the public.
Dr. Jackie Wyse-Rhodes, assistant professor of religion at Bluffton University, will present Bluffton's annual Civic Engagement Day Forum titled, "Deserving Happiness: A Wisdom Conversation." The presentation will take place at 11 a.m. on Tuesday, March 25, in Yoder Recital Hall.
During the presentation, Wyse-Rhodes will explore how the biblical wisdom books address the question of how to live a good life in the face of human mortality, political instability and theological doubt.
Wyse-Rhodes received her bachelor of arts degree from Hiram College. She got her master of divinity from Anabaptist Mennonite Biblical Seminary and master of arts in Hebrew Bible from Vrije Universiteit Amsterdam. She also earned a Ph.D. in the Hebrew Bible from Emory University.
She is currently in her fifth year teaching at Bluffton. She's a member of Anabaptist Mennonite Scholars Network and Society of Biblical Literature.