That Moment of Wept
02/03/2020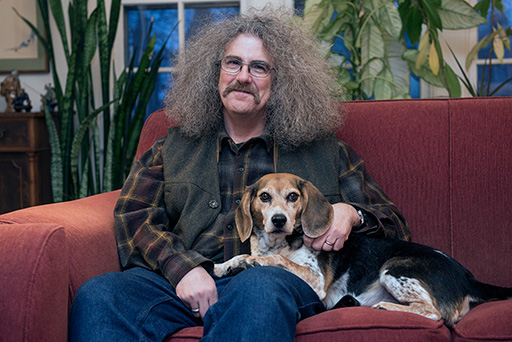 Award-winning poet to read at Bluffton University
Poet George Kalamaras will give a public reading at 4 p.m., Thursday, Feb. 20, in the Reading Room of Bluffton University's Musselman Library.
Kalamaras is the author of "That Moment of Wept," as well as 16 other books of poetry and a book of scholarship. His awards include the New Michigan Press Prize/DIAGRAM Chapbook Award and the Elixir Press Poetry Prize. Additionally, Kalamaras received an Indo-U.S. Advanced Research Fellowship in 1994, and has twice received an Individual Artist Fellowship from the Indiana Art Commission.
Kalamaras lives in Fort Wayne, Ind., where he has served as a professor of English at Purdue University Fort Wayne since 1990.
The event will include a reading, question and answer session, and book signing.
-Aubrey Bartel, public relations student assistant