Civic Engagement Day Forum
03/26/2019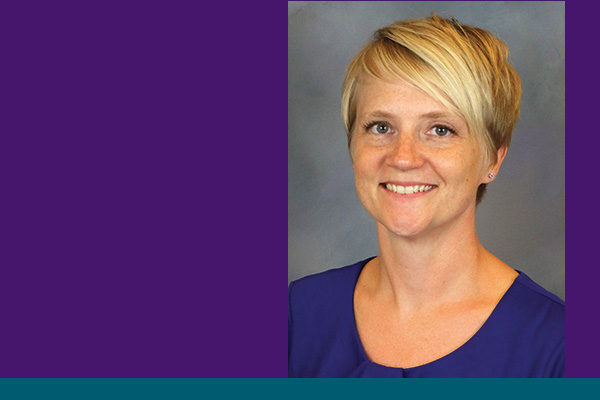 Bluffton professor to share an 'uncompromising practice of communication'
Marathana Prothro, assistant professor of communication at Bluffton University, will present Bluffton's annual Civic Engagement Day Forum titled, "Using Ancient Wisdom to Stop Destructive Communication in its Tracks: Reining in Gottman's Horsemen." The presentation will take place at 11 a.m. on Tuesday, April 2 in Yoder Recital Hall.
During the presentation, Prothro will outline a truthful and uncompromising practice of communication that aims to transcend division and achieve understanding. The Forum is part of Bluffton's year-long exploration of the Civic Engagement Theme: When Talking is Tough: Respectful Conversations in a Divided Nation.
Prothro is in her fourth year of teaching at Bluffton and serves as the faculty adviser to "The Witmarsum," the student-driven media outlet at Bluffton University.
Previously, Prothro served as the director of marketing and communication at Hesston (Kansas) College for five years. She also has worked at Mennonite Church USA as the identity and communications director, as well as the creative manager. After earning her bachelor's degree in mass communications and film from Southwestern College in Winfield, Kan., Prothro's first job was at "The Newton Kansan," where she worked her way up to news editor.
She has a master's degree in communication from Wichita State University.
She serves on the board of directors for Mennonite World Review and is the communication advisory council chair for the Mennonite Women USA Board of Directors.
This event is free and open to the public.
-B-