Jena O'Brien Colloquium
03/25/2019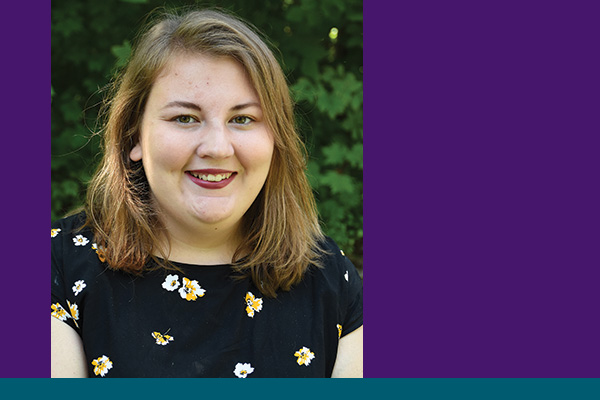 Bluffton senior to present an analysis of Michigan State scandal
Bluffton University senior Jena O'Brien will present "Crisis Communication in Higher Education: A Rhetorical Analysis of Larry Nassar and Michigan State" at 11 a.m. on Tuesday, April 9, in the Reading Room of Musselman Library.
O'Brien will describe the importance and process of issuing public apologies during her presentation. She will also look at the specific language used in public apologies.
This event is free and open to the public.
-B-
- Aubrey Bartel, public relations student assistant