Telling difficult stories
03/05/2019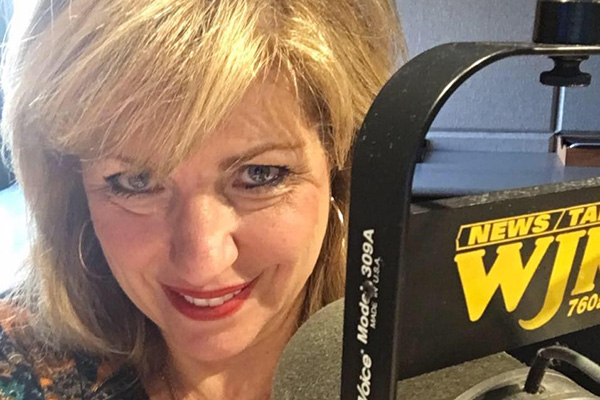 Bluffton University to host
award-winning radio reporter
Marie Osborne, anchor and reporter for WJR Radio in Detroit, will share "Telling Difficult Stories: Reporting on Sexual Violence," during Bluffton University's annual Women's Studies Forum on Tuesday, March 19. The lecture begins at 11 a.m. in Bluffton's Yoder Recital.
During the presentation, Osborne will describe the challenges of investigating stories off the beaten track such as her reporting on the sexual assault of female inmates in Michigan prisons.
In her long career, Osborne has reported from China and Europe and her work has been heard internationally on the BBC and Voice of America.
She is a three-time winner of the National Edward R. Murrow Award and has been honored numerous times by the Michigan Association of Broadcasters and the Associated Press.
The presentation is free and open to the public.