Ohio poet/critic to read
02/25/2019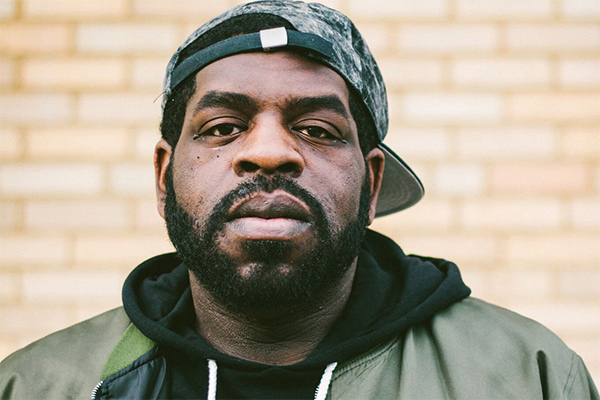 Prominent Ohio poet/cultural critic to read at Bluffton University
Hanif Abdurraqib, a poet, essayist and cultural critic from Columbus, Ohio, will give a public reading at 4 p.m., Tuesday, March 12 in Centennial Hall's Stutzman Lecture Hall at Bluffton University. Abdurraqib is the author of a biography on A Tribe Called Quest called "Go Ahead in the Rain," a Hurston-Wright Legacy Award nominee for "The Crown Ain't Worth Much" and "They Can't Kill Us Until They Kill Us," named a best book of 2017 by NPR, Pitchfork, Oprah Magazine, The Chicago Tribune, Slate, Esquire, GQ and Publisher's Weekly.
He is a Callaloo Creative Writing fellow, a poetry editor at Muzzle Magazine, and a member of the poetry collective Echo Hotel with poet/essayist Eve Ewing. Abdurraqib has two forthcoming books including a new collection of poems "A Fortune For Your Disaster" and a history of black performance in the United States titled "They Don't Dance No Mo.'"
The event will include a reading, question and answer session, and book signing.
-B-