Interactive theatre workshop
02/05/2019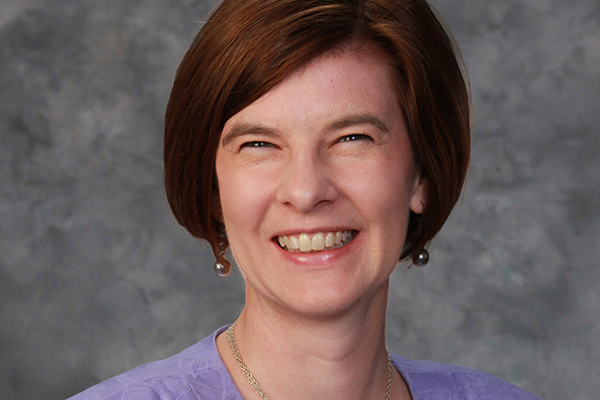 Interactive theatre workshop to be presented during Bluffton Colloquium
Dr. Melissa Friesen, Mary Nord Ignat and Joseph Ignat Professor of Theatre and Communication at Bluffton, will present the Colloquium "When Talking is Tough: Image Theatre as a Catalyst for Engagement" at 4 p.m. on Feb. 22 in Centennial Hall's Stutzman Lecture Hall.
Building on her work with community-based theatre techniques, Dr. Friesen is designing interactive theatre workshops related to Bluffton University's Civic Engagement theme: "When Talking is Tough: Respectful Conversations in a Divided Nation." Throughout the year, Bluffton's students, faculty and staff are drawing on this theme to learn about and put into practice ways to better listen to each other.
Student leaders, who have previously taken the Bluffton University course Theatre for Social Change, will join Dr. Friesen in sharing image theatre and forum theatre pieces around issues of race and education. Attendees will be invited to participate in simple games and exercises following the performances.
This event is free and open to the public.
-B-
-Aubrey Bartel, public relations student assistant