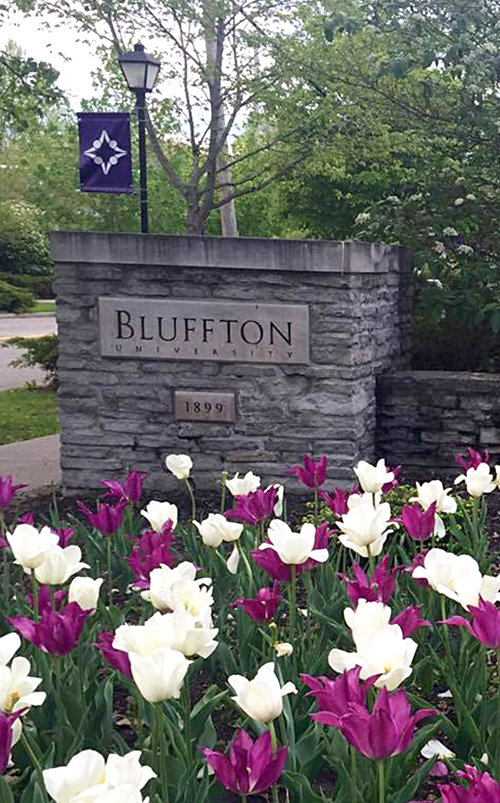 Student accounts coordinator
Full time; Evening and/or weekend duties as required
The following statements are intended to describe the general nature and level of work being performed. They are not intended to be construed as an exhaustive list of all responsibilities, duties, and skills required of personnel so classified.
POSITION SUMMARY:
The student accounts coordinator will work closely with students and families to ensure there is an understanding of student bills and payment arrangements while also overseeing the cashier position. This position is responsible for all aspects of billing and statement generation along with collections for all student accounts.
ESSENTIAL RESPONSIBILITIES:
Functional Duties:
The student accounts coordinator has a critical role in providing excellent customer service while working with students and families with the goal of educating and ensuring an understanding in the financial responsibility of the student. The position will be responsible to prepare information for returning and perspective students, update the student accounts system, generate bills and statements and collect outstanding funds. There is an expectation that student accounts will be monitored on an ongoing basis and that students and families will be contacted as needed. It is also important for this position to stay updated on Federal Regulations related to student accounts. An added responsibility is to work on collecting and closing out the Federal Perkins Loan program and providing attention to other programs as needed.
Supervision:
The student accounts coordinator will oversee the cashier position, who will also assist in working with students and families. The position will also be a backup to the cashier.
Other:
Handles all other tasks as assigned
QUALIFICATION:
The requirements listed below are representative of the knowledge, skill and/or ability required to satisfactorily perform the essential duties of this job.

Minimum:
High School diploma or GED and a positive work ethic. One to three years of experience in an office setting handling accounts receivable or a customer service-related position. Individual must have attention to detail and be able to provide excellent customer service.
Preferred:
Bachelors' degree with one to two years of previous financial, accounting and/or customer service experience. Effective interpersonal skills with proven ability to manage multiple tasks, be detail-oriented and have a commitment to service.
PHYSICAL DEMANDS / WORK ENVIRONMENT:
The physical demands and/or work environment encountered by the employee while performing the essential responsibilities of this job must be met with or without reasonable accommodations. Reasonable accommodations will be considered and implemented when possible to enable individuals with disabilities to perform the essential responsibilities of this position. Typical office conditions. Frequent use of computer. Mobility required within the office complex and trips to outside offices and off campus for information gathering and delivery.
DIVERSITY AND FAITH COMMITMENT:
Bluffton University expects all employees to show respect in the workplace and not to base business decisions on race, color, national origin, ancestry, sex, age, disability, marital status, sexual orientation, gender identity or any other status protected by law. As a religious institution, Bluffton University encourages respectful consideration of the Christian Faith.
APPLICATION MATERIALS:
Applications are considered complete when the following materials are received at the office indicated below:
Review of applications will begin immediately in order to fill this position as soon as possible.
Send application materials to:
Janean Shannon
Business manager
Bluffton University
1 University Drive
Bluffton, OH 45817-2104