Bluffton Study Buddies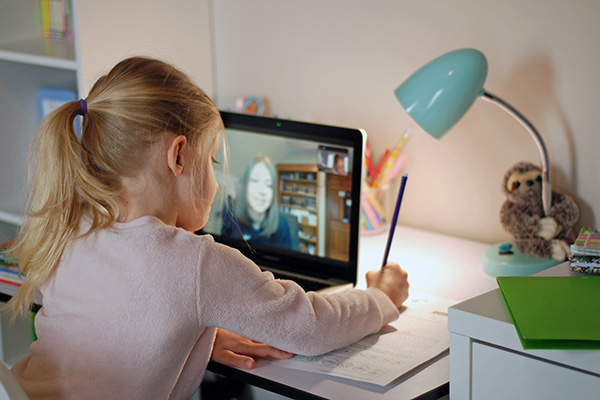 With the public and private school systems being closed, your students are now home with all of their textbooks and assignments for the next number of weeks.
Bluffton Study Buddies will provide academic help and educational games/activities through the Zoom videoconferencing platform.
This free service will be offered by Bluffton University education majors, including student teachers, beginning Wednesday, March 18. Bluffton Study Buddies will continue every weekday morning through at least May 1, 2020. All online sessions will be monitored by a university faculty or staff member.
In addition to general assistance for all K-12 students between 9 a.m. and noon, there will be a special breakout rooms for
M-F:
• 9 a.m. – reading and socialization for grades 1-3
– math tutoring session grade 4
• 10 a.m. – preschool readiness group
– math tutoring session grade 7
There will not be Study Buddies sessions on Good Friday, April 10 and Easter Monday, April 13.
Students will need access to a computer, internet access and a webcam. Elementary through high school students will be matched with a Study Buddy based on subject need—history, language arts, math, etc.
Zoom in
for Bluffton Study Buddies
Link to https://zoom.us/j/680741239
9 a.m.-noon EST
Monday through Friday
Meeting id: 680-741-239
Note: This Zoom meeting will only be live between 9 a.m. and noon EST, Mondays through Fridays.
Questions, email BlufftonStudyBuddies@bluffton.edu