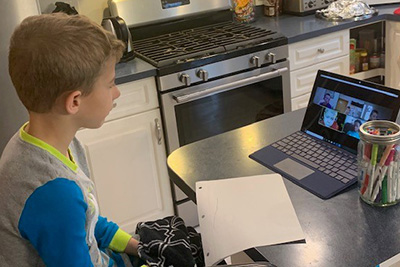 ---
"Study Buddies has been a very, very helpful resource for our family. My sons Finn and Keane know they need to get on Zoom for their lessons."
Bluffton Study Buddies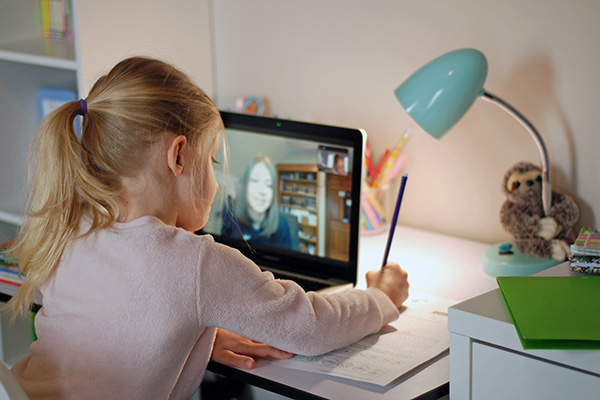 With the public and private school systems being closed, your students were home with all of their textbooks and assignments through the end of the academic year.
Bluffton Study Buddies provided academic help and educational games/activities using the Zoom videoconferencing platform.
This free service was offered by Bluffton University education majors, including student teachers, March 18 through May 28. All online sessions were monitored by a university faculty or staff member.
Students needed access to a computer, internet access and a webcam. Elementary through high school students were matched with a Study Buddy based on subject need—history, language arts, math, etc.
Saying goodbye
On our final day and it was bittersweet to say "goodbye" to the students we have been working with the past couple of months.
Many of the parents were so grateful for this platform to keep their kids on track during the COVID-19 K-12 school shutdown. We saw students from multiple states and all grade levels including preschool through high school. We had 536 total logins from students from March 18-May 28, most of whom were regular attendees of study buddies each day with an average of about 14 students every day.
Elinor, one of our regular students, said before she logged off, " I just wanted to say before I go that I really appreciate all that you guys did. I wouldn't have made it through this distance learning without you. I'm really going to miss you."
Eloise and Millie who were also regular attendees, said before leaving today, "We are really going to miss you guys and are so thankful for this program."