Register for the 2019 High School Business Competition

Space is limited to the first 50 students, so register today.
Registration deadline is Oct. 14.
All the Queen's Horses
---
7 p.m., Oct. 22, Yoder Recital Hall. This film describes how the city comptroller and treasurer of Dixon, Ill., embezzled $54 million from the town over 20 years. Following the screening, a panel will discuss practices for preventing fraud.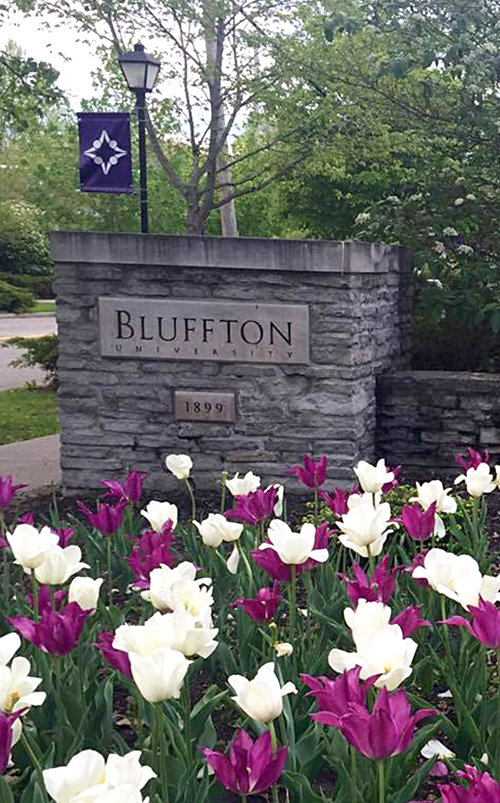 Business competition
Ohio Auditor of State Keith Faber will present the keynote address
"Financial Literacy and Stewardship."
High school students are invited to participate in the Bluffton University Business Competition.
During the competition portion of the day, students will respond to a business case that will encourage them to think of the many aspects of contemporary business issues.
Tuesday, Oct. 22, 2019
9:30 a.m.-2 p.m.
Interact with college students and professors.
Explore your future as a business major.
Compete for prizes and $6,000 in Bluffton University scholarships.
Good leadership involves doing the next right thing
Not just doing the next thing right.

Schedule
Special programming will be available for parents during the day.
| Time | Event |
| --- | --- |
| 9:15 a.m. | Registration |
| 9:30 a.m. | Welcome |
| 9:45 a.m. | Competition introduction and activities |
| 11 a.m. | Presentation by Keith Faber, Auditor of Ohio, "Business is Better in the Sunlight" |
| Noon | Complimentary lunch |
| 1 p.m. | Competition activities |
| 2 p.m. | Campus tours (optional) |
For more information, please contact:
Dr. Jason E. Swartzlander, CMA, CFA, DBA
Professor of accounting
Director of internships - business studies division
419-358-3406
swartzlanderj@bluffton.edu