Alumni Awards
Exceptional Bluffton University alumni, those who have reached milestones of achievement, service and giving, are honored each year during Homecoming weekend at the President's Banquet.
2018 awards
The Lifetime Service Award and Young Alumni Award will be given in 2018 to Richard Ramseyer '57 and Michael Stulman '08 in absentia. Reservations required by Sept. 28. Contact alumni office at 419-358-3456 or clayc@bluffton.edu
2017 Alumni Award Recipients:
Professional Achievement Award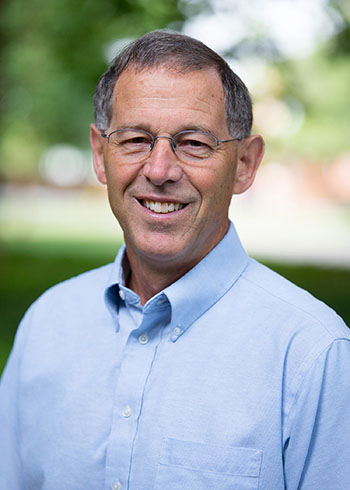 Dr. Marvin H. Hall '77
As a professor of forage management in the plant science department at Penn State for the last 17 years, Dr. Marvin H. Hall is mentoring students of his own and leading research into renewable energy
Previously, he served as an extension specialist in forage production and utilization at Penn State. In this role, Hall taught county extension agents and farmers the best practices for forage management such as seeding methods and disease control.
More recently, Hall has focused his research on a plant called switchgrass and its future as a biofuel, working to grow switchgrass on the desolate areas of Pennsylvania left behind after the land was strip-mined for coal.
>>>more
Faculty/Staff Service Award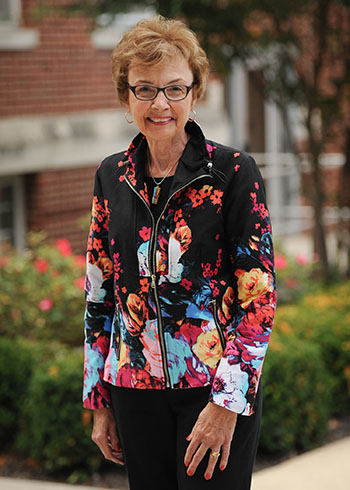 Barbara Stettler
In 1970, Barb Stettler agreed to head Bluffton's home economics department sight unseen. The once strong department had been neglected by a string of part-time professors, the foods lab was nearly non-operational and there were fewer than 10 students in the department.
Under Stettler's leadership, the department facilities were significantly remodeled, twice, plus Mara Alva House was remodeled to accommodate men,
She developed a food and nutrition major for the department. Then developed additional coursework, wrote a lengthy proposal, organized an on-site visit and in 1986, the department was granted American Dietetic Association (ADA) accreditation
By the time she retired 30 years later, there were 32 food and nutrition majors and 58 total students in the department with five different majors.
>>>more