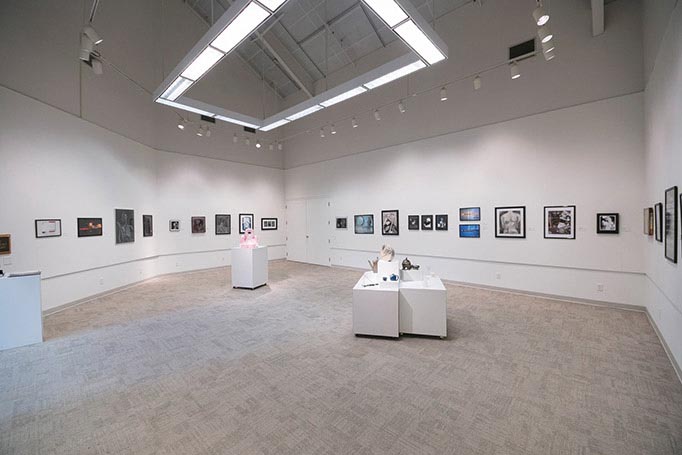 Undergraduate Thesis program
Do you want your own exhibition? As a studio art or graphic design major, you will have the option to work with a panel of art professors for two semesters to research, produce and present a coherent body of work.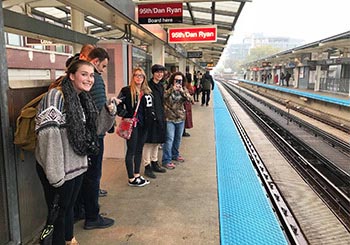 Art Now Seminar
This is a one credit hour requirement for all art majors. You will survey on-site trends in the visual arts through studying work in galleries and museums in New York City or Chicago.