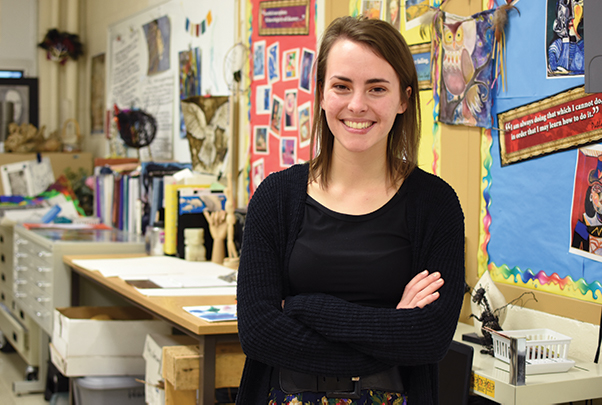 ---
"I liked the smaller class sizes and both the education department and the art department are great here. It just felt right."
- Elizabeth Luersman '19, art teacher at Lima Central Catholic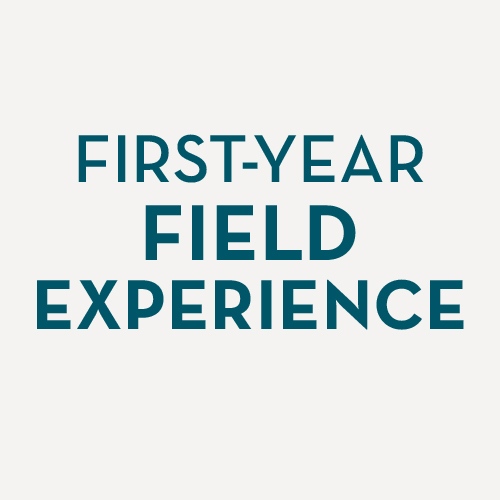 Education visit day
Are you considering becoming a teacher? Come visit with Bluffton University's education department on Feb. 19, 2020. RSVP today >
Meet with current education students
Participate in classroom activities
Campus tour and hear from admissions staff
Pizza!
Free admission to the men's and women's basketball games against Defiance College, starting at 6:30 p.m. (optional)
Check-in begins at 2:45 p.m. The event will conclude at 6:45 p.m., or after the games.
Register for the Education Visit Day
Deadline is Feb. 18.