Here, we come together for something greater.
---
We offer an exceptional education that prepares students for impactful careers. But more than that, you will be challenged to think critically and grow in confidence so you are ready for a life of passion and purpose.
How To Enroll
We've made the process simple. And we'll support you every step of the way.
Academics
We know that big challenges lead to even bigger payoffs. That's why we pair rigorous academics with supportive faculty invested in your success. Here, you'll grow through life-shaping courses, internships, and cross-cultural experiences.
Undergrad
---
Over 90 majors, minors, and interdisciplinary programs are designed to prepare recent high school grads for the next step.
Arts and lecture credit
General education
Graduate
---
Advanced degrees equip professionals to become compassionate and strategic leaders in their field.
Adult
---
Experiential programs empower working adults to complete a bachelor's degree or post-graduate education.
Affordable
Nothing should ever stand in the way of the person you were meant to become. That's why we're committed to keeping education affordable through payment plans, financial aid, and a variety of scholarships and grants.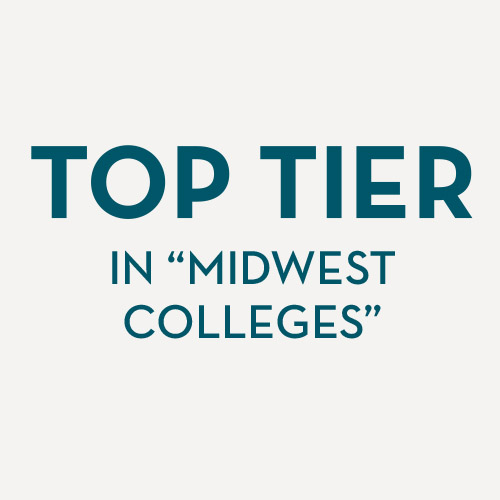 - 2020 US News and World Report
- studentloans.net
- Chronicle of Higher Education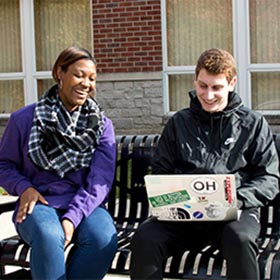 Personal visits
---
Design a visit specifically tailored to your interests. Attend a class, chat with professors and coaches, and meet your admissions counselor.
Schedule a Tour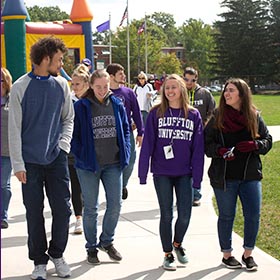 Discover Bluffton
---
Join a group visit day to be a part of student panel discussions, community meals, admissions presentations and engaging events.
Register