Art therapy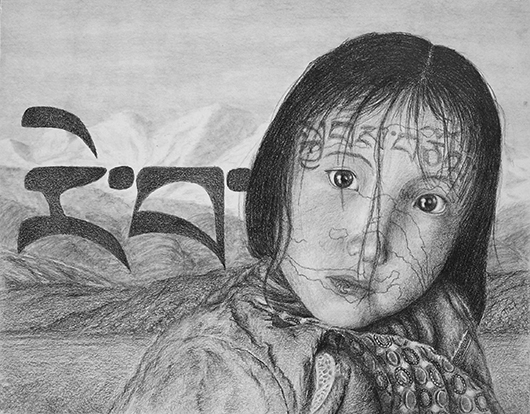 Drawing by Amanda Huston and relates to the genocide in Tibet.
This major is designed for students interested in pursuing a career in art and psychology. Students will learn to use the process of art-making to investigate, improve and enhance the physical, mental and emotional well-being of individuals of all ages.
This program fulfills all the requirements to enter a graduate program in art therapy and will open doors into other professional areas such as counseling, psychology and nonprofit art education programs.